Welcome
to
Elephant Class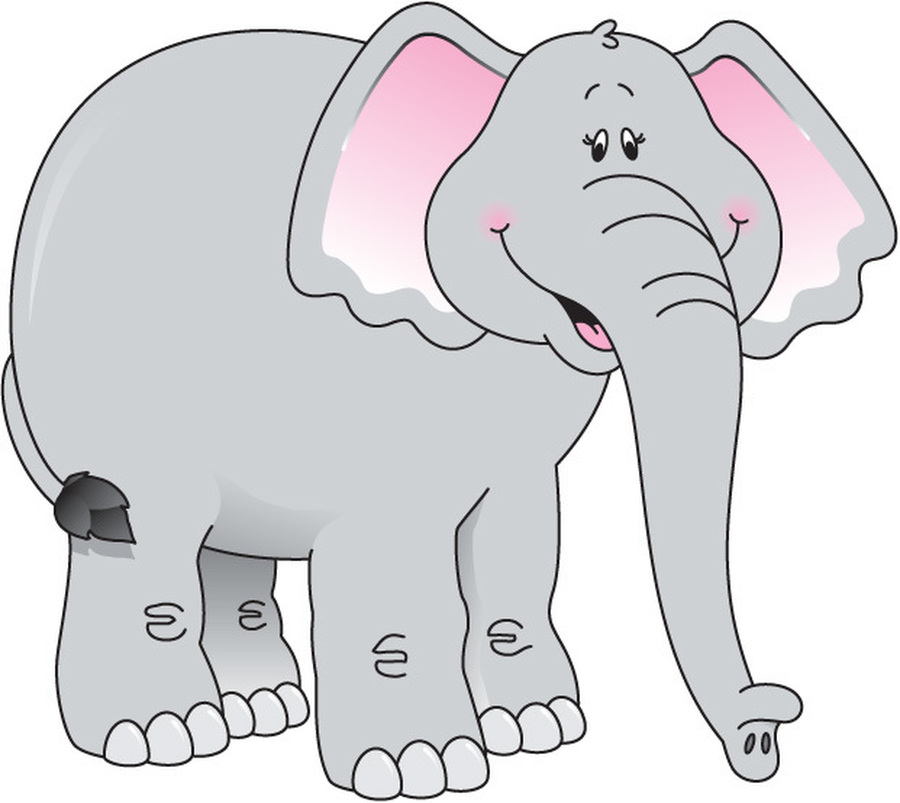 Year 3A Class Teacher: Mr Sheard

Year 3A Teaching Assistant:
Our Topic this half term is the
Wonderful World of Roald Dahl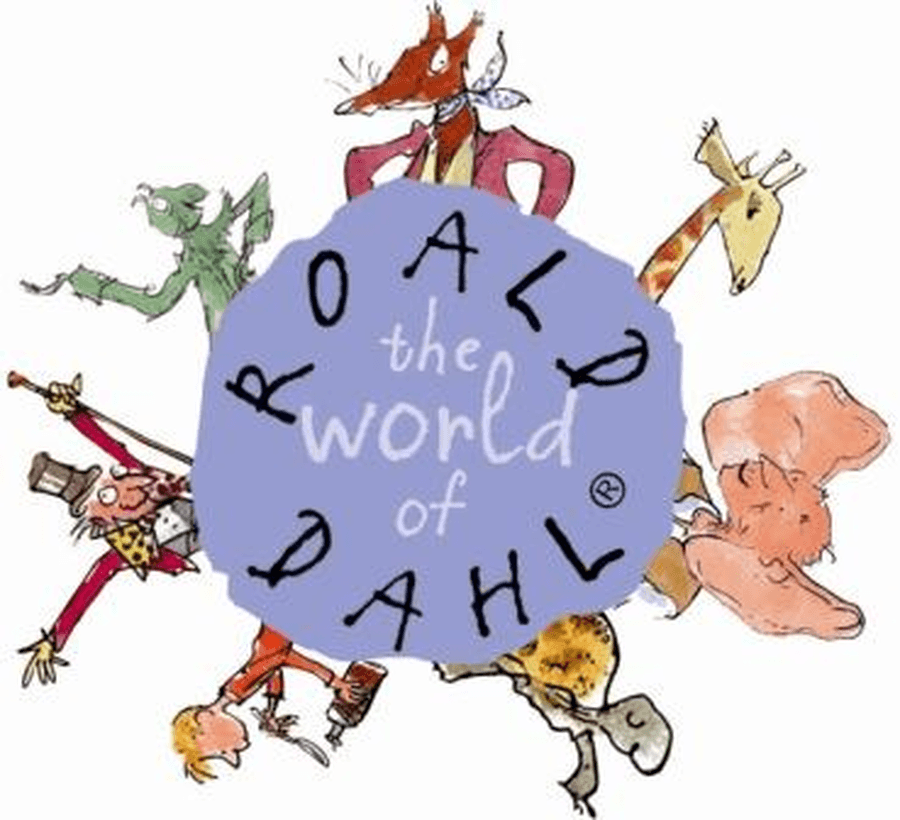 Last half term our topic was
Savage Stone Age
T
hings to remember:
Outdoor PE kit

-

Monday
Indoor PE kit

-

Thursday
Wednesday

- Homework handed in
- Spelling handed in
Friday - Homework handed out
- Spellings handed out
Please try to listen to your child read at home and record this in your child's reading record.
National Coal Mining Museum Trip
The children visited the National Coal Mining Museum (https://www.ncm.org.uk/) as part of their Science learning about Fossils and Rocks. They took part in a science workshop looking at different sedimentary rocks and made their own fossil. The children went underground and learnt about the history of mining and had a visit to see the pit ponies and horses.