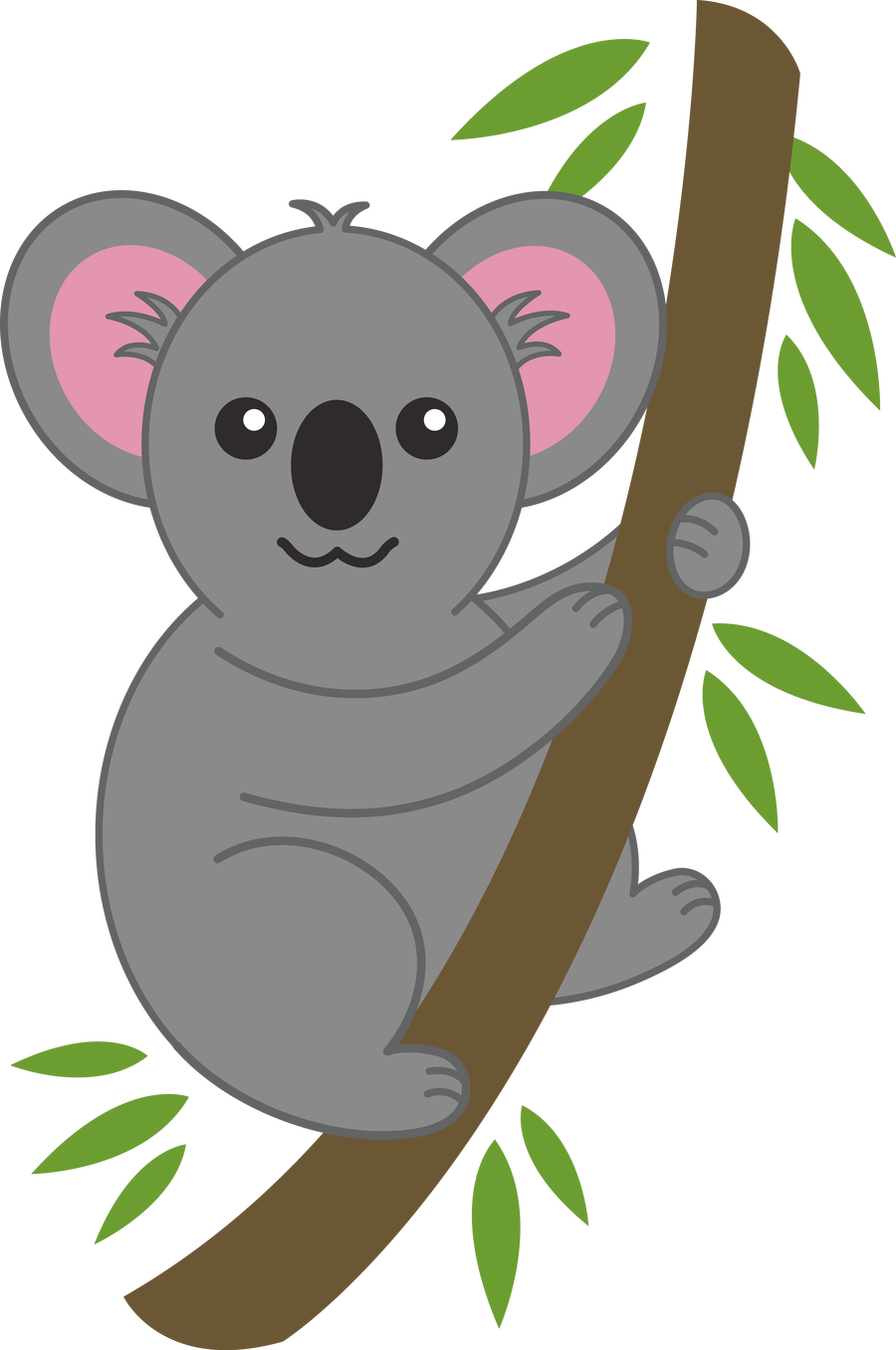 Welcome to our class.
Our new class has 28 eager and willing pupils, and we also have Ms Brooks, Ms Chare and Miss Jackson to work with us.
Our Topic this half term is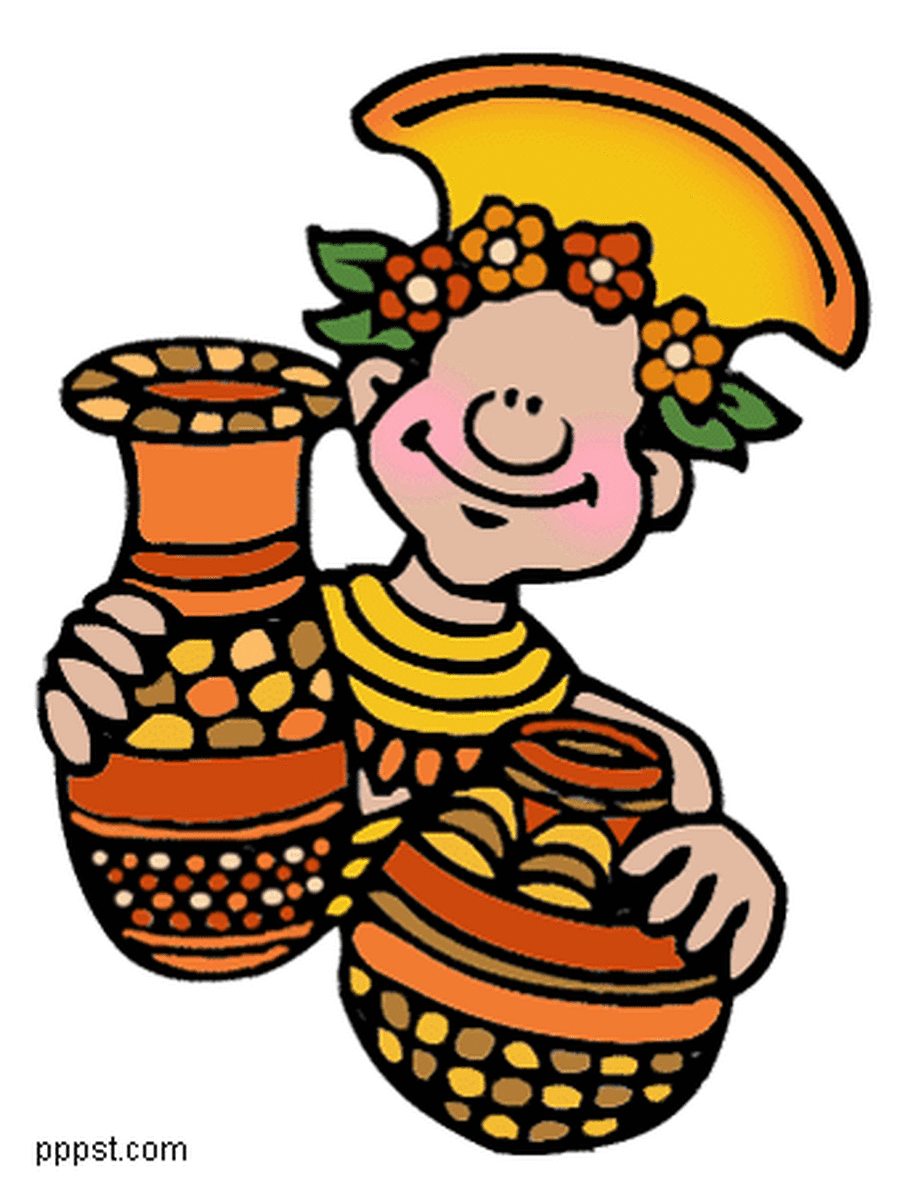 The second half of the Autumn term found us learning about coal mining in our local area, and involved us going on a visit to the National Coal Mining Museum, at Caphouse Colliery!
In the first half of the Autumn term, we studied the Stone Age to the Iron Age, which was very exciting! We learnt all about building techniques, food, what these people did...and had a go at some practical things such as making things out of clay, our own jewellery, and of course, cooking!
Last year's year three class: We studied 'Oh I do like to be beside the Seaside!' for our final half term.
We learned about Kettlethorpe - its history and the development of the estate, and considered land use. We designed our own estates and towns, considering water, where our power supplies were coming from, types of shops, bus stops, schools, places of worship, playing areas, cinemas, pubs, old peoples housing, banks, post offices, pretty green spaces...and the lists went on! We loved going for a walk to Kettlethorpe lake, where we talked about how the lake was built in the gardens of Kettlethorpe Hall, and how it is fed by the diversion of Owler Beck. We looked at the beautiful Grade One listed house (now converted into two beautiful homes) We looked at the variety of flora and fauna in the area. We played Pooh sticks in the beck, and played football / rugby / ball games / handstands before rounding off our visit with a picnic!
In school, some of our class were lucky enough to go on a residential visit to Scarborough. Those back at school made puppets and researched the history of Punch and Judy. We researched the differences between our urban environment and the coast, and then painted our own Punch and Judy puppet theatre. It was great fun making up our own puppet plays, and writing them out.
We have put the half-term over-view below, so that you can see what we are doing. If you can research the topic and bring the information in to share, that would be very helpful. Outdoor PE is on Tuesdays, and indoor PE on Thursdays this half term. Please make sure appropriate kit is provided.
Summer term began with our topic of Vikings! We were absolutely amazed to find out about these fearsome peoples, and how they had a direct influence on our lives today. Did you know that Kettlethorpe is a Viking settlement? It belonged to Kettelis, and thorpe means a village. We learnt lots of Viking words - such as skirt, and egg, and how to say goodbye (Farvel) Throughout the term, we learnt Viking saga songs, using the BBC radios for schools programmes. They were stunning! We delighted the whole school at our class assembly, and then had so much more to tell our parents that we invited them in for a Viking afternoon. Here we made Viking jewellery, money purses and cooked our own oatcakes. Each member of the class made a fantastic glazed thumb pot, and some helped with the creation of Asgard in ceramics. Olaf the Viking came to visit us...and we spent more time telling him the things we knew, than him telling us! He was extremely impressed! He did, however, bring in his replica chain mail, sword, bearded axe and helmet for us to try on.
&nbsp
The second part of the Spring term was a continuation of chocolate, and also looking at Islam, particularly Islamic art and patterns. We looked at the Five Pillars of Islam, and then at the importance of Easter in Christianity. In English, we planned an Easter Party, and wrote invitations. Obviously, we had to see if our planning worked! We decorated eggs, following the traditions of many cultures at Easter, and then had a decorated egg competition. Mrs Platts very kindly judged it for us. After that, we went out and followed another tradition of 'rolling' the eggs - symbolising the rolling away of the stone from the tomb.The we had a party,for which we had prepared the food, and an Easter egg hunt. All this before our Easter assembly! It has been a very short half term, but we do seem to have packed a lot in!
The first half of the Spring term was all about the Maya, and their most important discovery - CHOCOLATE! We went to York to visit the chocolate museum...and tasted our way through history! We even made our own chocolate lollies, which was great fun. In the afternoon, we went to the National Railway museum, to look at transport through the ages. We went on the Bullet train, which was very exciting, too.
Our intended visit to Jorvik Viking Museum later in the year has had to be cancelled, due to the dreadful flooding over the new year.
Our new science topic was states of matter - gasses, solids and liquids. We linked this closely to chocolate, and enjoyed changing the state of solid chocolate into liquid to pour on top of our flapjack, and then seeing it revert to solid...for a short time, at least! This was an exciting way of combining science, history and English. We wrote instructions of how to make the treat.
All of this followed on from our studies of digestion before Christmas, and our work on a healthy balanced diet. We know that treats are just that - not things we eat in excess.
These are the beautiful Maya-inspired weavings we made, which we took home for a present for Christmas. Aren't they good?
As part of our geography and science, we went on a visit to Magna in Rotherham. What an exciting time - "The bestest day of my whole life!" according to lots of Koalas. There are some photographs of our time there. Apologies for the quality of the pictures - it was very dark and the camera struggled to focus on people before they moved! Such a busy day...
Our topic in the first half term was Romans! We had a fantastic workshop morning, using real Roman artefacts, role-play, and replica items. We learnt how to march like Roman soldiers, and even followed commands in Latin!
We designed and made our own mosaic tiles, and also our own wax tablets- it has taken a long time, but the results are well worth the wait! We also found out how soldiers stationed on Hadrian's wall wrote home - and what they wrote about!
We has great fun in PE learning to control different parts of our bodies. Our dance was extremely expressive, very tiring, and brilliant to do! We also found an excuse to use balloons...
General -
The full half-termly plan for what we are covering has already been sent home, but spare copies are available - please ask!
If you feel that you have some time, and would like to come in and help in school, please do approach the staff! We love to have people to come in and help with reading, art, cooking, gardening, whatever your strength may be. If you can't manage a regular commitment, then we have events throughout the year where you are welcome.
For your information:
Children need their PE clothes on Tuesdays (outdoor) and Fridays (indoor.) Please make sure your child has suitable clothing for these, thanks.
Homework - The Government suggest 10 minutes of homework per night, mainly focussing on reading.
Spellings are given every Monday, to be learnt during the week. We have a spelling contract for Lower Key Stage Two, and children have the opportunity to earn Dojo points for activities undertaken at home. Please do encourage your child to do these activities - they really are making a difference to the children who are participating - especially with the Dojo point competition!
Reading - please listen to your child read their school book at home, and put a comment in their diaries. Thanks.
Numeracy and Literacy - This is given out every Friday, to be returned by the following Friday. We have lovely new homework books for the children to do their work in - sheets will be stuck in weekly. We hold a weekly Homework club, and work can be handed in early.