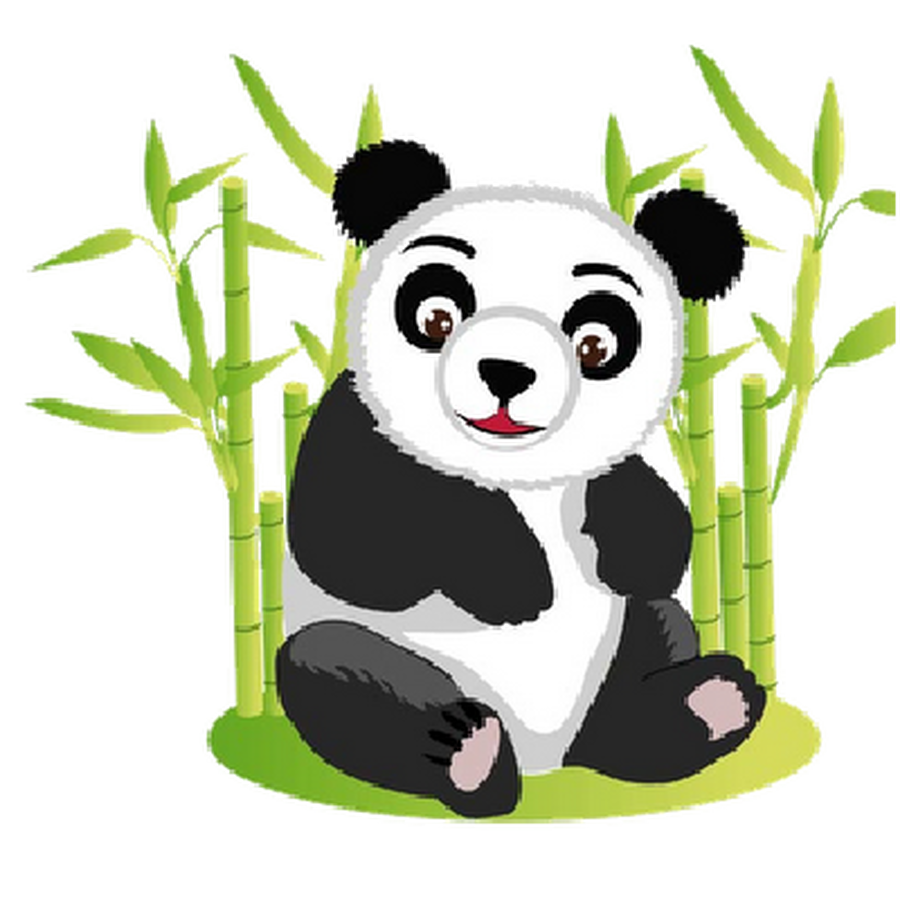 Class Teacher: Miss Alderson
Teaching Assistants: Mr P John and Mrs J Carpenter (1:1 support)
Number of children in class: 29
This term our topic is...
The Indus Valley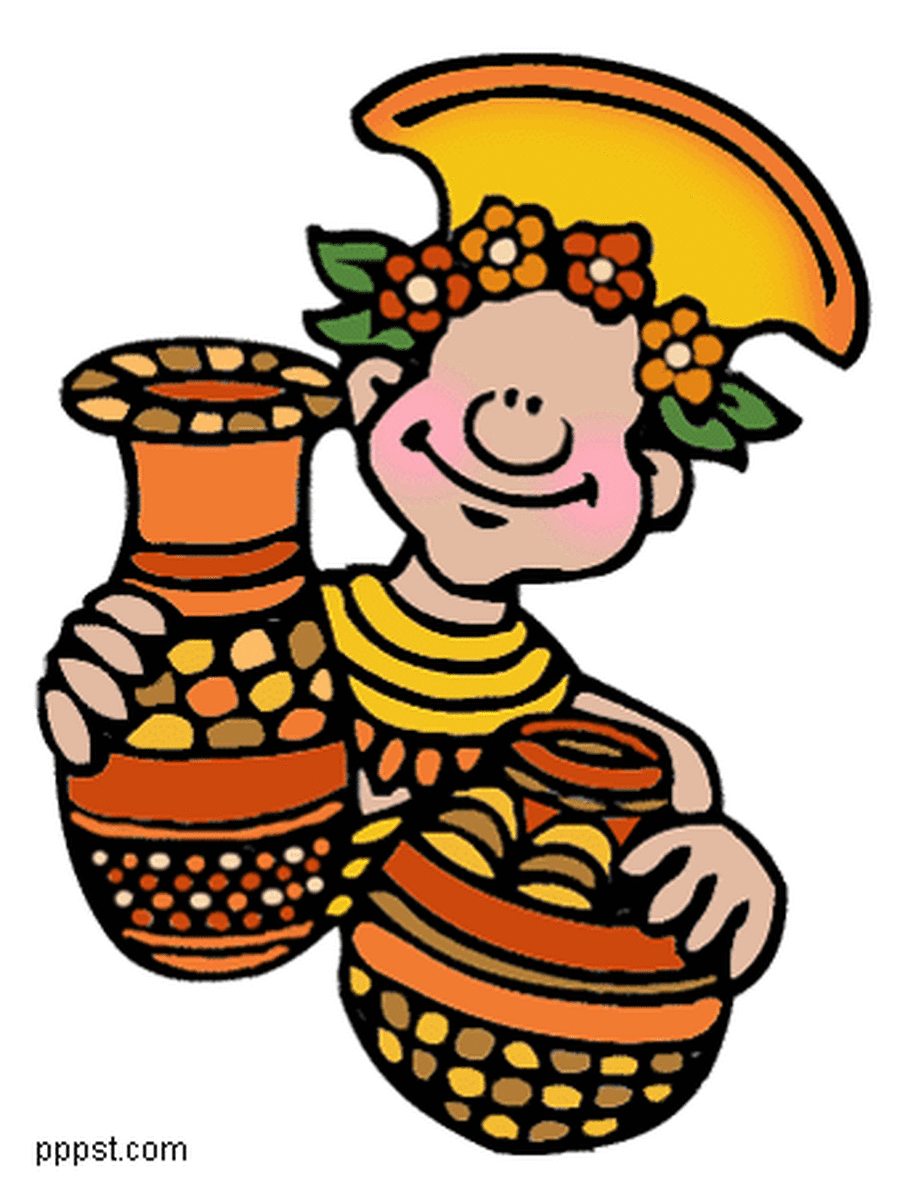 REMINDERS
Children in KS2 are not entitled to free fruit and milk like they are in KS1. Fruit is 10p a piece and they buy this from the tuck shop on the playground. Milk is available daily but paid through our online payment system. See the School Dinners page or Mrs Brailsford in the school office for more information.
PE Kit
THURSDAY- INDOOR PE KIT
TUESDAY -OUTDOOR PE KIT (Weather permitting)
Year 4 only- Swimming on Thursday (Year 4 only)
Spellings
Spellings are given out on Monday and tested on Friday
At home, children could be practising their times tables (upto 12 x 12) and reading their school book for 10 minutes a night.
OTHER NOTICES
Dinner Money is £2.05 a day
£10.25 a week
Please pay through the schools online payment system