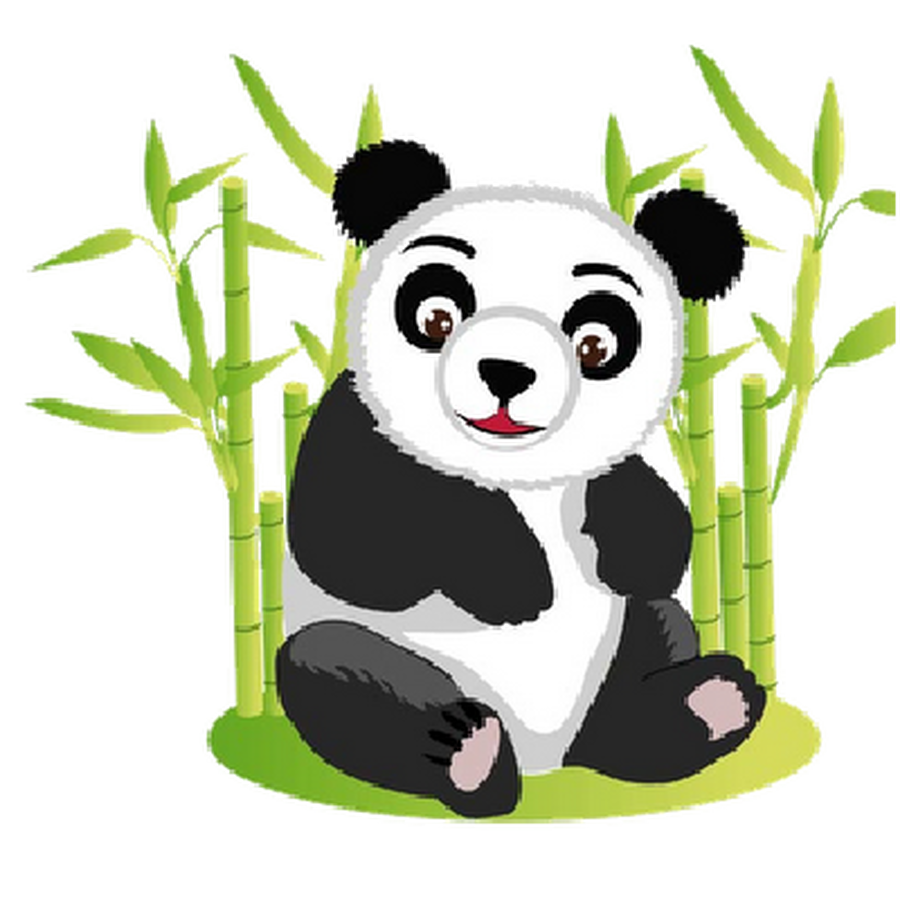 Year 1 Class Teacher: Miss Alderson

Year 1 Teaching Assistant: Mrs Carpenter
SEN Teaching Assistant: Miss Robinson
In English, we will read different pirate stories and retell them using our writing skills such as capital letters, exclamation marks, question marks and adjectives.
In Science, we will look what plants need to grow by completing an investigation.
In Maths, we will look at multiplying and dividing, as well as solving word problems using our arithmetic skills.
T
hings to remember:
Wednesday

- Indoor PE kit
-

Homework handed in
- Spelling handed in
Friday

-

Outdoor PE kit
- Homework handed out
- Spellings handed out
Please try to listen to your child read at home and record this in your child's reading record.