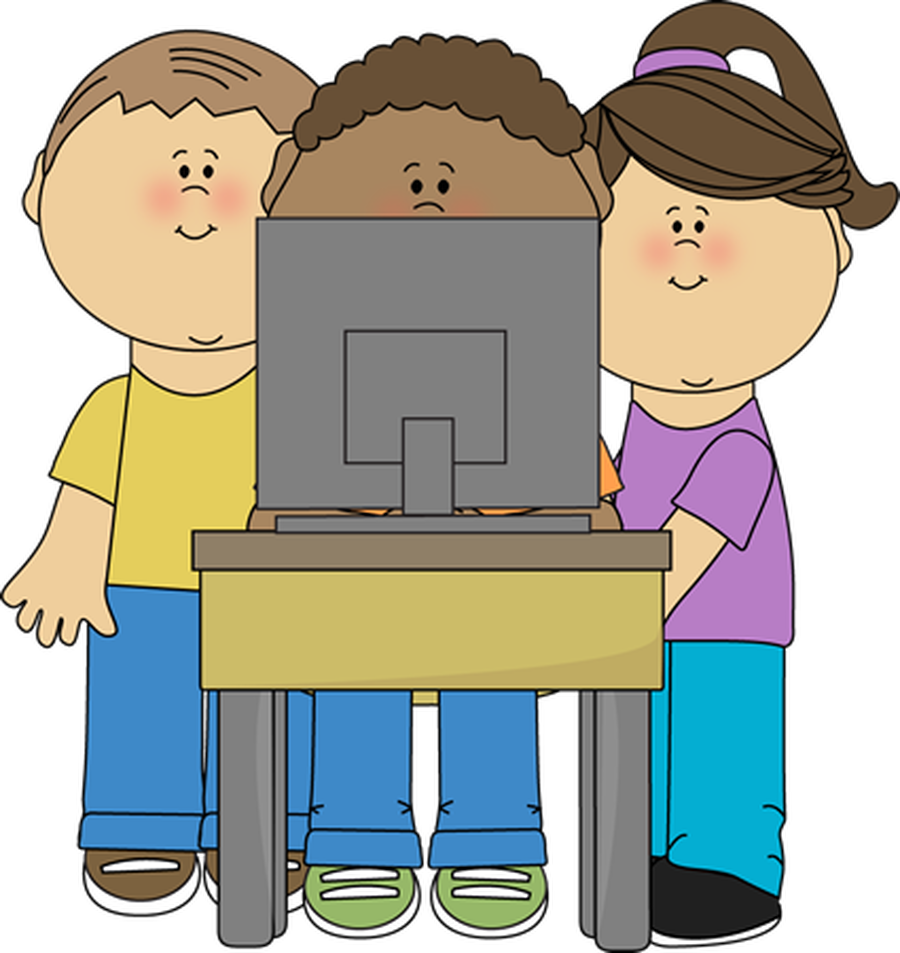 Children are presented with the wide range and applications of Computing. They learn to apply skills in word processing, data handling and graphics. These skills are used to enhance work produced in other areas of the curriculum. We have a large computer suite and two mini suites.
All classrooms have either an interactive whiteboard or a mobile plasma whiteboard. We have two laptop trolleys with 18 laptops on each. The school is linked to a computer network and to the Internet, which has a 'fire wall' to ensure relevant access and protection.
What will children be learning?
In Key Stage 1, children will be learning what algorithms are, which will not always involve computers. When explained as 'a set of instructions' teachers may illustrate the idea using recipes, or by breaking down the steps of children's morning routines. Children will be creating and debugging simple programs of their own, developing logical reasoning skills and taking their first steps in using devices to 'create, organise, store, manipulate and retrieve digital content'.
In Key Stage 2 children will be creating and debugging more complicated programs with specific goals and getting to grips with concepts including variables and 'sequence, selection, and repetition in programs'. They will still be developing their logical reasoning skills and learning to use websites and other internet services. Children will be using devices for collecting, analysing and presenting back data and information.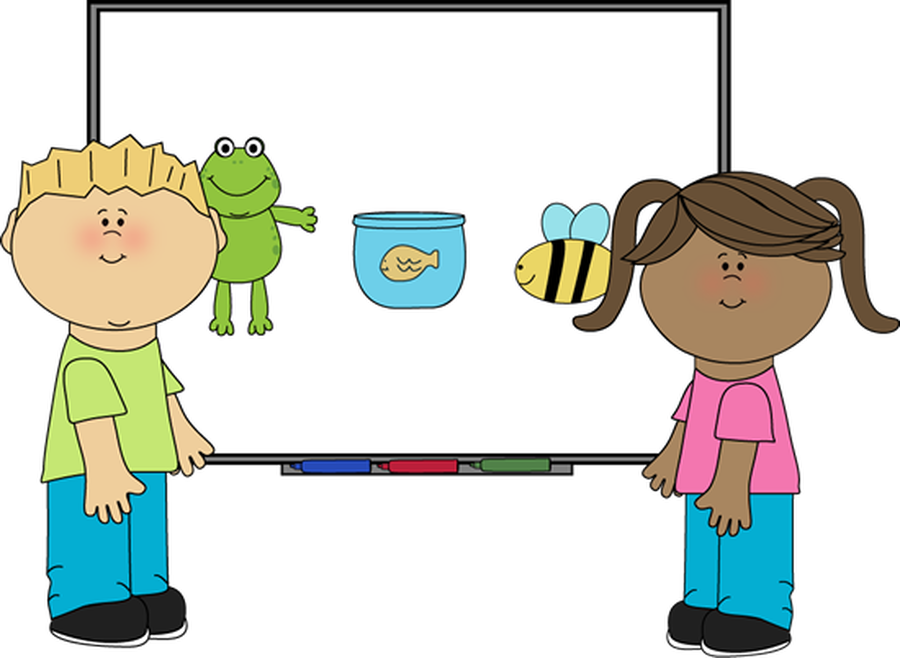 Computing websites
Click on the images below to open Computing website pages.