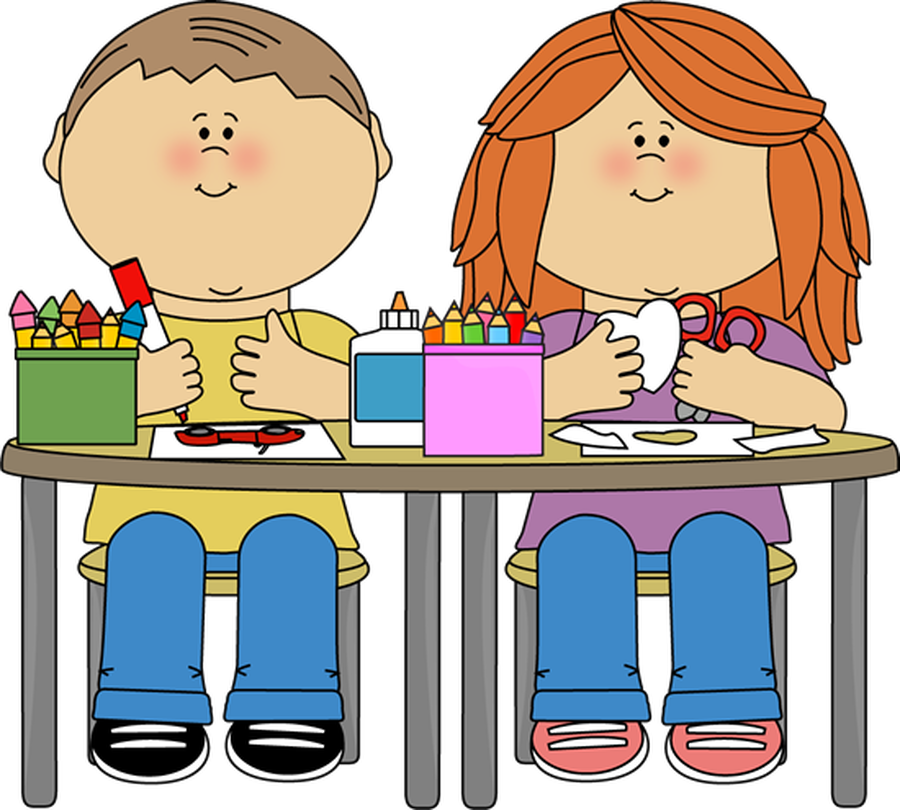 Information Technology and Design Technology are National Curriculum Foundation subjects.
Children are encouraged to develop their design and technological capability by combining their designing and making skills with knowledge and understanding, in order to design and make products.
The children develop ideas first through discussion of an assignment related to a topic or theme in the classroom, then record ideas using sketches or labelled drawings before the making stage.
Experience of simple tools, construction kits and a range of materials enable the children to turn their ideas into finished products. Discussion and self-assessment of their results lead the children to think of developments that could be made, and suggestions of alternative methods.