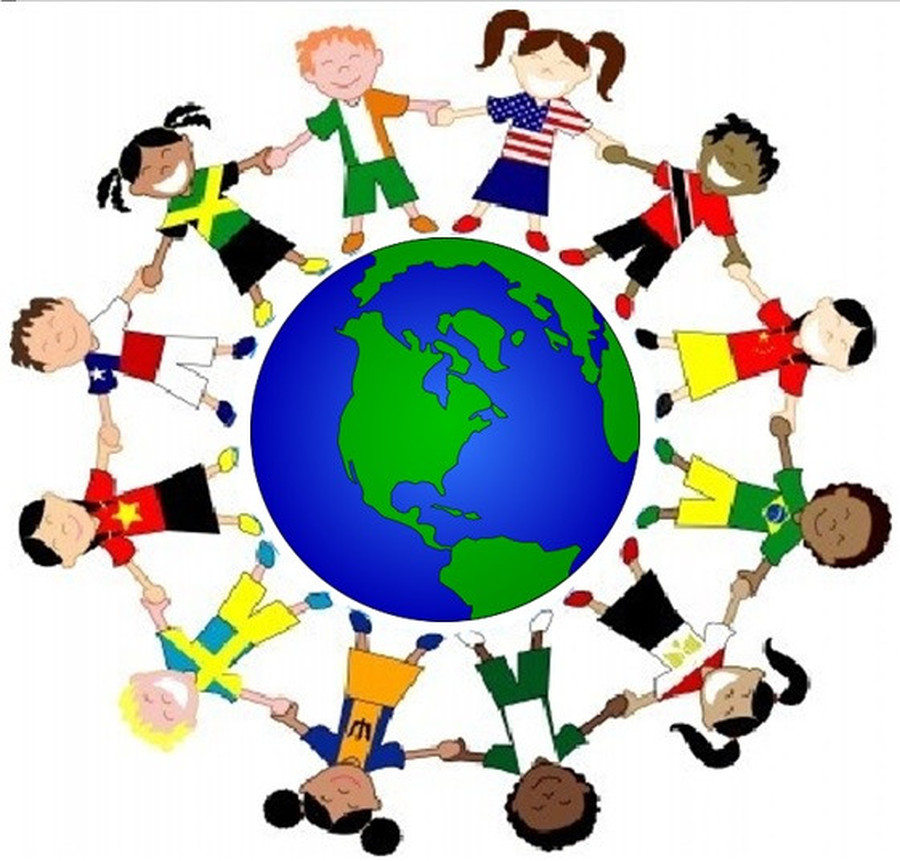 The National Curriculum Programmes of Study for Geography have been combined into our creative curriculum plans. Teachers endeavour to match the level and difficulty of work to the ability and attainment of the child, recognising the importance of continuity and progression in these subjects.
In Geography, pupils develop their knowledge of people and places to understand the physical, social and economic forces which shape those places and the lifestyles of the people who live there. We study local areas/issues and extend these studies into the wider world.
The children learn to use maps to locate cities, countries, mountain ranges, rivers, seas and oceans. They use atlases, photos and the internet to explore the environment and economics of those countries which they study. They then use the skills they have developed in literacy, numeracy and ICT to report and record their findings.