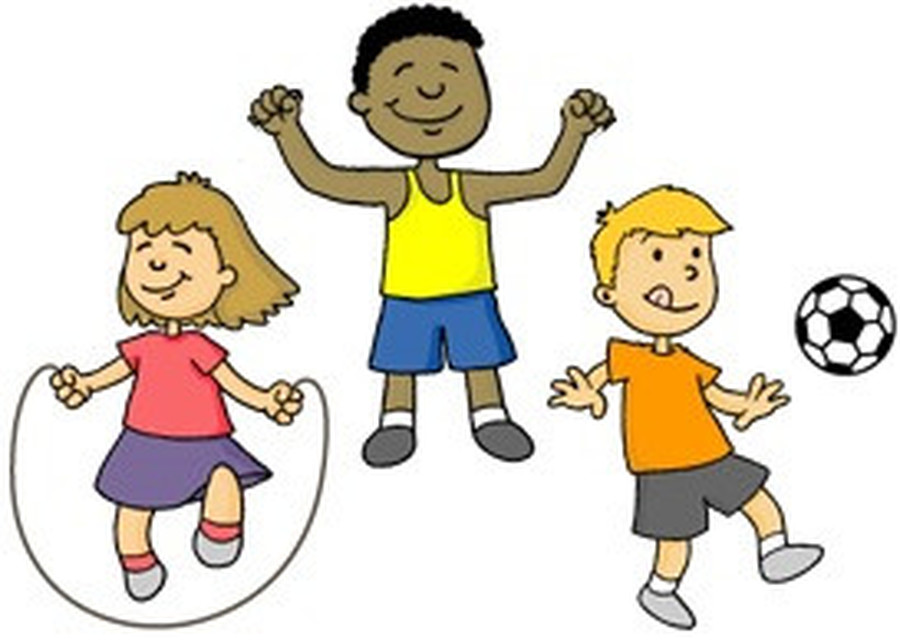 Physical Education is a National Curriculum Foundation subject. We are fortunate in having a well-equipped gym, a field and extensive playgrounds.
Our aim is to develop pupils' range of physical activities, promoting positive attitudes towards active and healthy lifestyles.
The school has been awarded with the prestigious Sport England Active mark for the last three years.