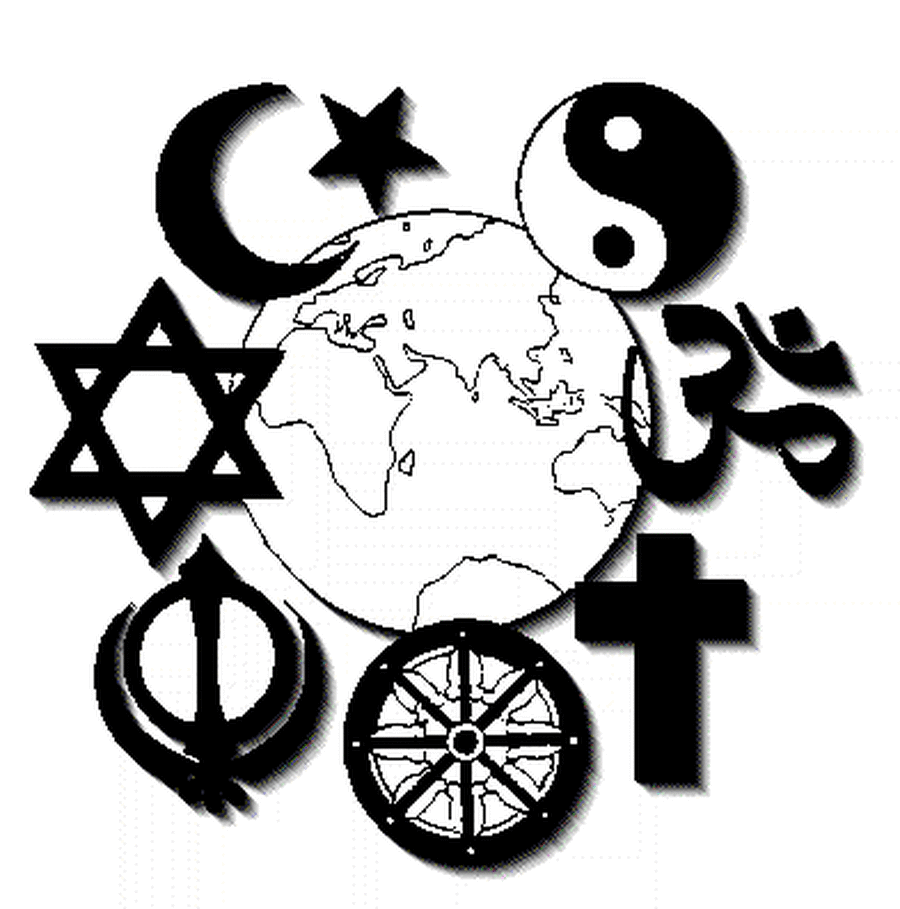 Although a legal requirement, Religious Education is not taught according to National Curriculum guidelines, but is the responsibility of the Local Authority.
A Scheme of Work based on the Wakefield's Agreed Syllabus is in operation. An act of collective worship takes place daily in the form of assemblies led by the Headteacher, teachers or visitors.
Parents have the right to withdraw children from Religious Education and assemblies.