SMSC and Citizenship
Spiritual, Moral, Social and Cultural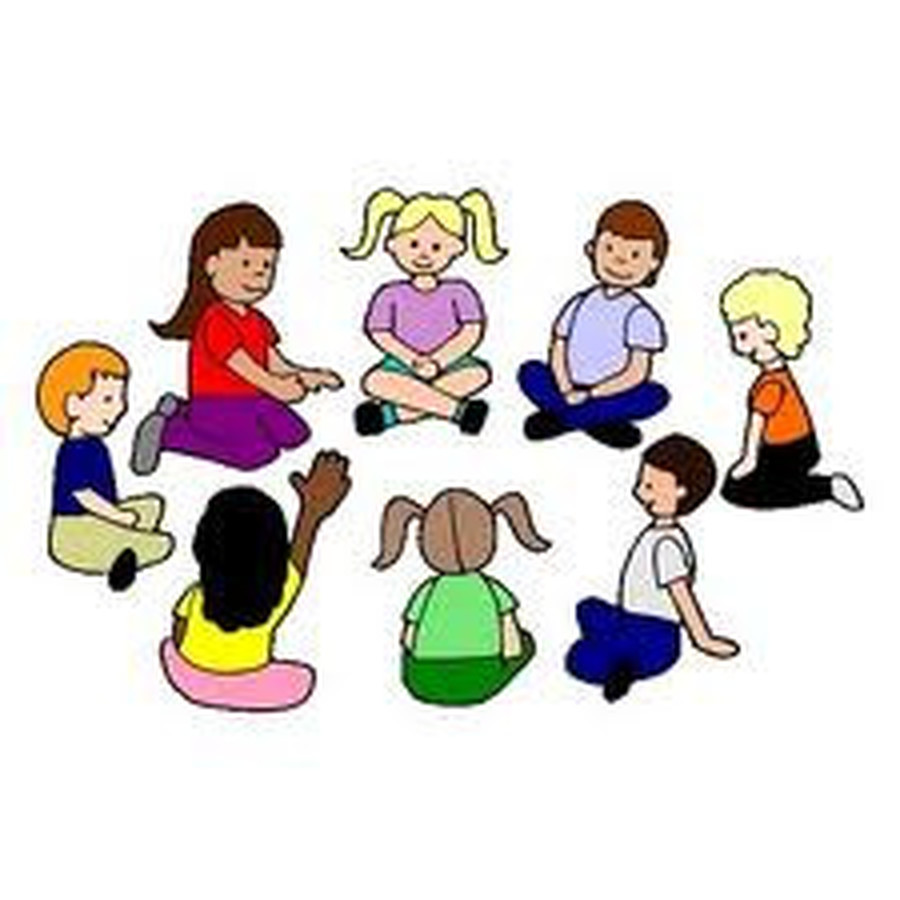 This is an important part of the National Curriculum and includes the cross-curricular work of Spiritual, Moral, Social and Cultural and Citizenship. Our aim is to develop pupils' range of physical activities, promoting positive attitudes towards active and healthy lifestyles.
Our children are given opportunities in SMSC & C, SEAL (Social and Emotional Aspects of Learning) lessons and assemblies to develop confidence, self-motivation and an understanding of their rights and responsibilities within our diverse society.
We teach SMSC & C in a variety of ways, as a discrete subject, through SEAL lessons, assemblies, RE, History, Geography, Literacy, Maths and Science, as well as through outdoor educational visits, community activities.