Information about Video Games/Apps
The Pan-European Game Information (PEGI) age rating system was established to help European parents make informed decisions on buying computer games. It was launched in spring 2003 and replaced a number of national age rating systems with a single system now used throughout most of Europe, in 30 countries. Further information can be found at http://www.pegi.info/en/index/id/24
More information and advice can be found in
their Good Gaming Guide [946 KB]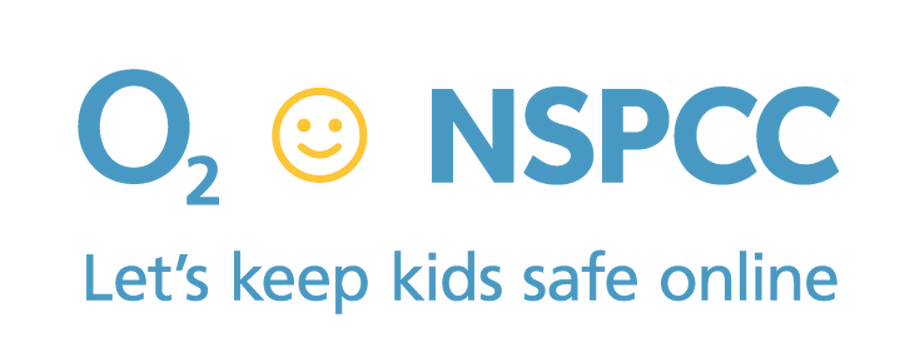 Advice on apps
There are thousands of apps on the market. From gaming to socialising. From learning to creating. All targeting different people and different age groups.
If you're worried about the apps your kids are using, head to Net Aware. It's a site we've developed with NSPCC, using real reviews from O2 staff and customers to explain the 50 social networks and apps most used by children.
Net Aware won the Best Product or Service for Parents award at the first Digital Safety Awards. This is a brand new awards scheme that recognises the best products, services and initiatives that help keep children safe online.