A school uniform greatly contributesto a child's sense of belonging and pride in their school. The uniform worn at Hendal Primary School is essentially simple and, with the exception of the tie, which may be purchased through school, all other items of clothing can be bought from most department stores and local supermarkets.
Please ensure items of your child's clothing are named to help avoid loss and to safeguard correct ownership. Valuable items should be left at home. Coats should have hooks so they can stay on pegs.
The wearing of jewellery is not allowed. If your child is to have ears pierced please have them done in the summer break to allow them to heal properly. A pair of stud earrings may be worn if necessary. The wearing of earrings is not allowed in any PE lessons.
Girls
Plain navy cardigan
Plain white shirt
(long or short sleeves)
Grey skirt, pinafore or trousers
white socks or grey tights
Black shoes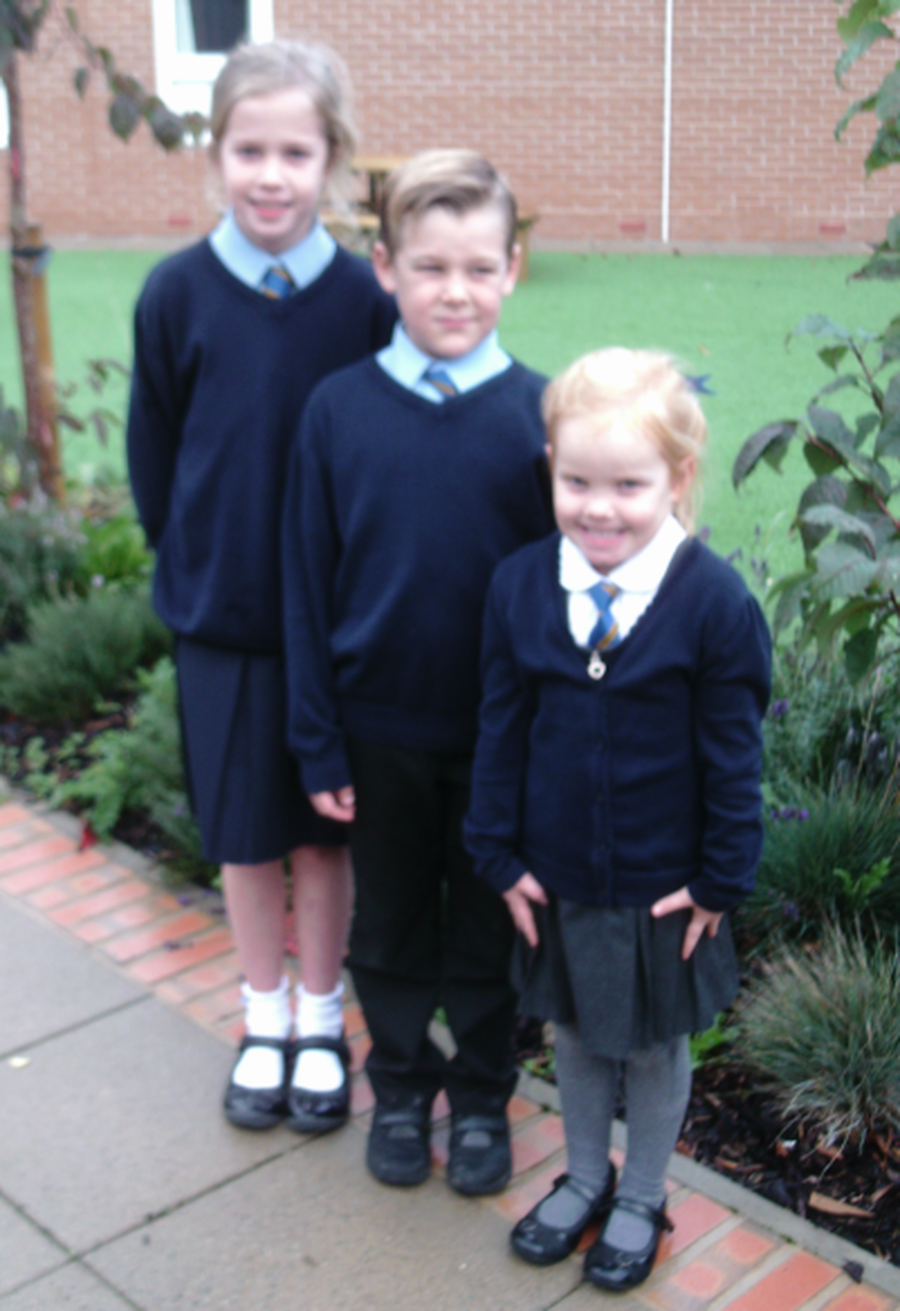 Boys
Plain navy jumper
Plain white shirt
(long or short sleeves)
Grey trousers
Grey socks
Black shoes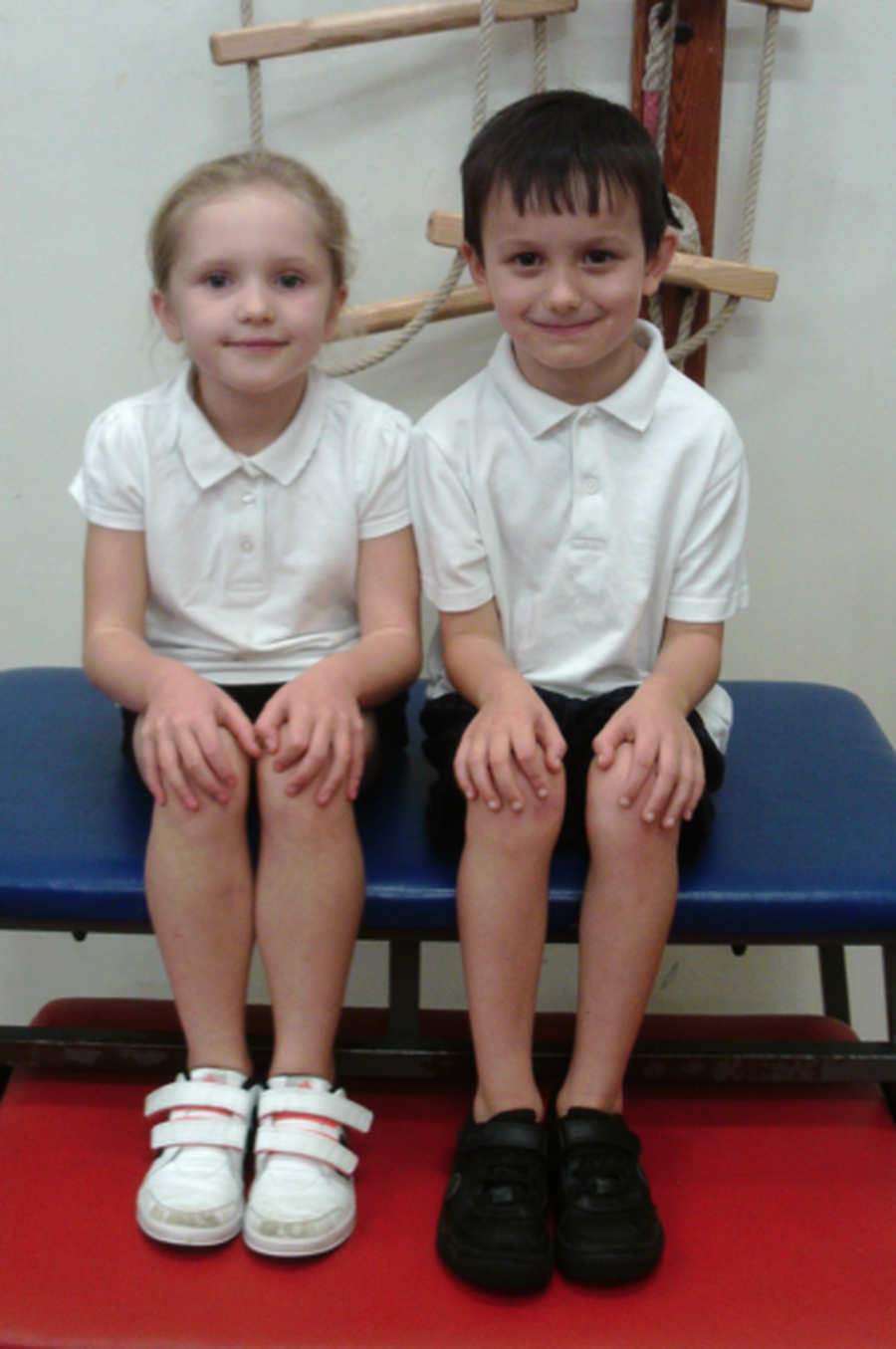 A school tie is part of the uniform must be worn at all times and is available from school. Long hair should be tied back, in a ponytail, plaits etc. We do not allow children to wear make-up or nail polish, and no extreme haircuts or hair colours.
PE & GAMES
For indoor gymnastics, dance and games lessons children are encouraged to wear a pair of navy, conventional shorts and a plain white t-shirt or polo. All children take part in indoor lessons in bare feet. A pair of trainers with a good tread and a change of outer clothing, e.g. navy jogging bottoms plus navy sweatshirt in cold weather, and navy shorts and white t-shirt or polo in warmer weather is all that is required for outdoor games.