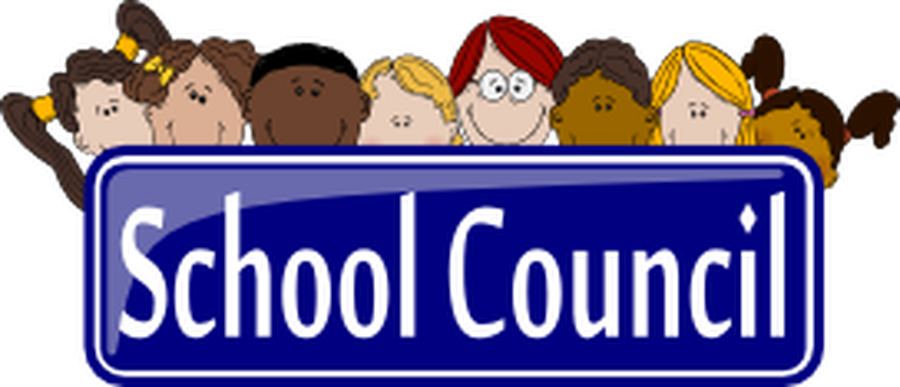 The Councillors below did a sterling job throughout the year, being the student voice of the school. They were involved in a great deal of charity fund-raising, interviewing new members of staff, and also interviewing the Mayor of Wakefield, to find out if he and the council are working hard to make Wakefield a good place for the future.
Thank you to the School Council of 2015 - 16.
Interested in following in their footsteps?
What does a school councillor do?
We have meetings.
Our aim is to make school an even better place for everyone!
We raise money for good causes.
We meet visitors and new people to our school.
We make sure the pupils in our school have a voice.
We help to make decisions.
We try to make our school a happy place.
We get things DONE!
We make sure we look after the people in our school.
At Hendal Primary we are passionate about enabling our children to contribute to the constant process of improving our school. The School Council gives children the opportunity to voice their own opinions and make important decisions about key issues and aims to find new and exciting ways of raising money to benefit all our children. Ideas to improve all aspects of school life can be placed in a suggestion box or discussed with School Council representatives at class 'surgeries'.
The Council is made up of two representatives from each year, who are elected by their peers after taking part in a challenging and democratic election process. As part of the School Council, the children are responsible for gathering suggestions from their own classes, whilst seeking out enterprising ideas of their own. The Council meets regularly to discuss a whole range of issues prompted by the needs of the children. To date, our Council has been consulted on a wide variety of policies and school developments, whilst playing a central role in the process of appointing new members of staff.
The School Council is the true embodiment of 'Pupil Voice'.