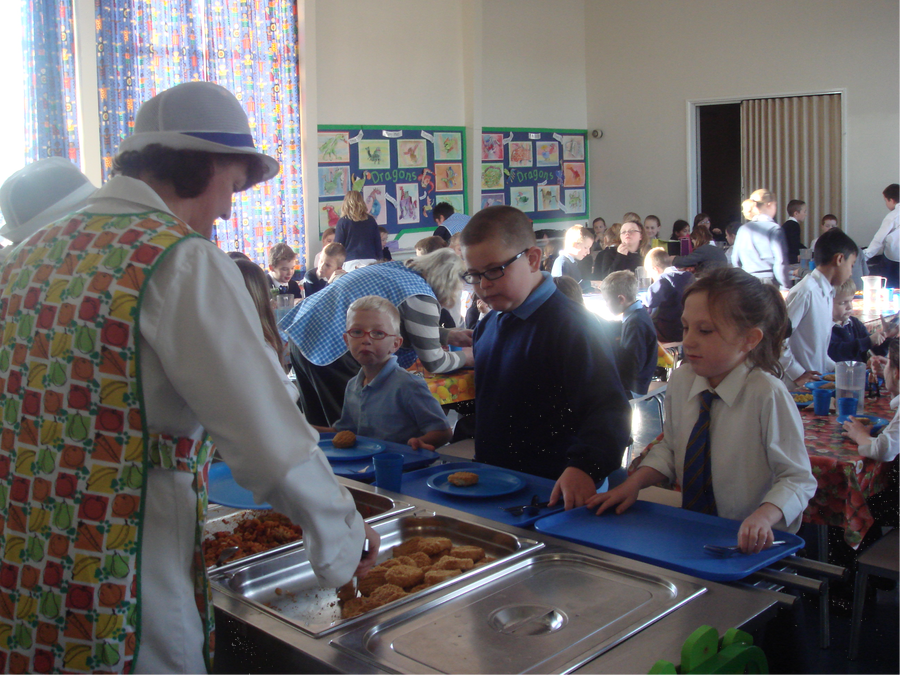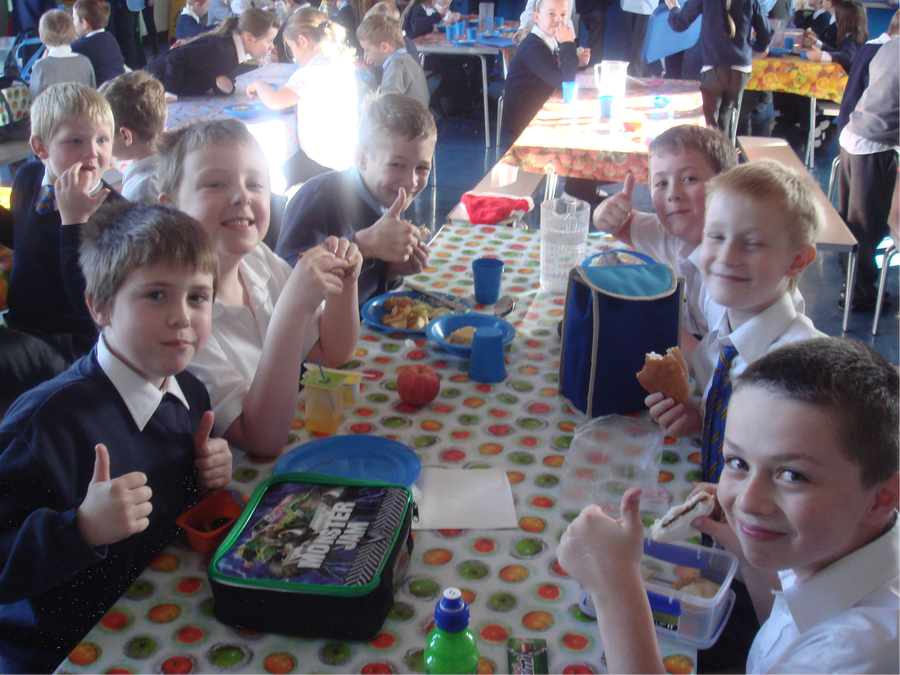 The school operates a catering contract with ISS Catering. Each day children are offered a hot meal with vegetables and salad, fresh bread and a hot or cold dessert. We are fortunate to have a separate dining hall.
Universal Infant Free School Meals
From September 2014, all children in Upper Foundation, Year 1 and Year 2 in state-funded schools in England have received Universal Infant Free School Meals.
Dinner Money
Dinners cost - £2.10 a day / £10.30 a week and must be paid for in advance online on the Feeding Hungry Minds website. Please see below: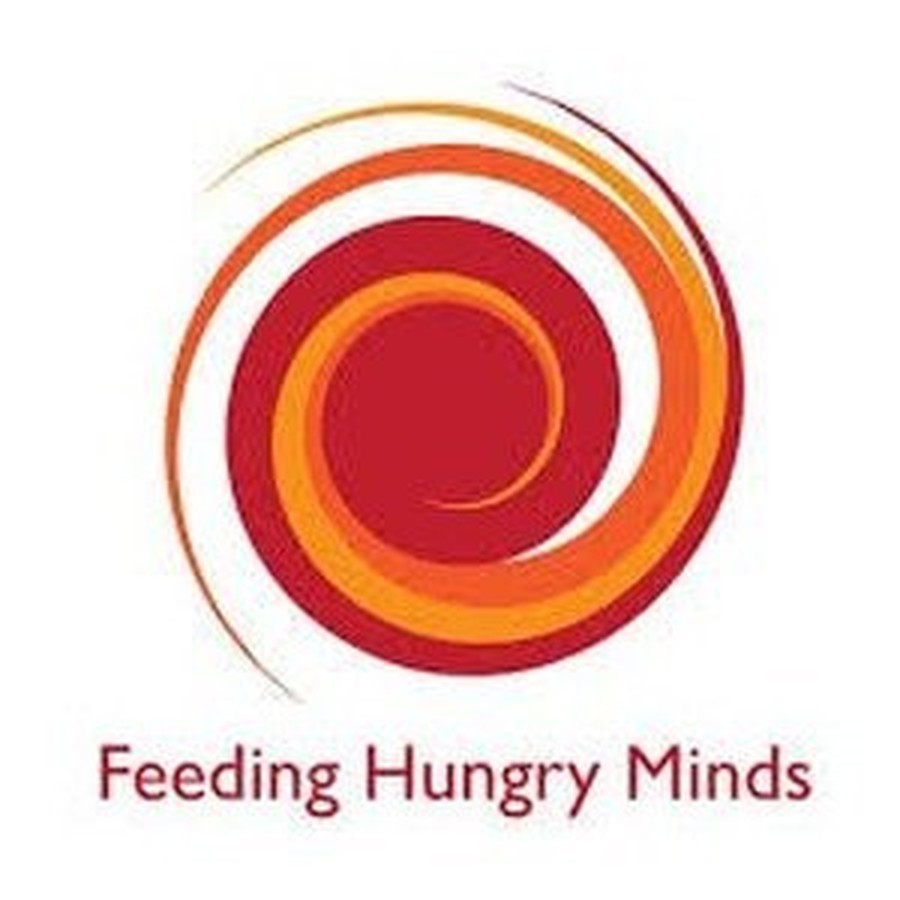 School Lunches online with Feeding Hungry Minds
With Feeding Hungry Minds you can make payments and choose meals. Meal selections can be made up to seven weeks in advance via your computer/ipad or mobile phone. For more information please click on the website link below.
Packed Lunches
If children wish to bring a packed lunch from home, it is the responsibility of the parent to let the school know. Sandwiches boxes should be clearly labelled.
Milk
Due to revised school food standards which come into place this month, all schools must now ensure that milk is available to those children who want it during the school day.
Milk is available to children at a cost of £1.00 per week. Families who are in receipt of low income benefits will qualify for free milk for their child.
To register and pay for milk online, please click on the following link;
School Fruit and Vegetable Scheme
A piece of free fruit is offered to all Key Stage One children daily. This is part of a national government programme which was introduced in 2004.
We offer a tuck shop to children in Key Stage Two. Children in Year 6 run the tuck shop selling fruit such as bananas, apples and pears for 10p each.